Welcome To Our Custom Built Solid Hardwood Furniture website.
We're a small family-owned Solid Hardwood & Custom Built Furniture company based in Sydney's north-west, dealing direct with the public and we make high-quality, Solid Hardwood Furniture Bedroom & Dining Furniture We have over sixty years experience in Solid Hardwood & Custom Built Furniture & Childrens bedroom furniture also Dining Furniture and we pride ourselves in our ability to bring quality to you . There are few things as sublime as the silky feel of a fine piece of custom built furniture, expertly made from top quality Australian Hardwood timber, and finished to a very high standard. Whether it's one of our children's bedroom furniture or a fine spotted gum Custom Built buffet or any of the other pieces in our wide range of products including solid timber Dining Tables etc, your home will be enhanced, with the addition of GrandChester Designs custom built furniture.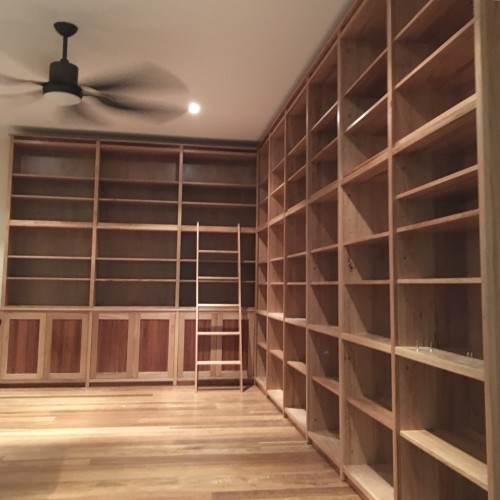 An office outfitted with some of our well-made solid hardwood furniture will show prestige, good taste and discernment. With a Custom Built  fine desk and side furniture made in Australian native Sold Hardwood timbers or fine-grained exotic timber your business will show visitors what great judgment you have.
Or perhaps you have a difficult corner of a room, and you've searched around and haven't been able to find just the right piece to fit, and perform the function you need. We can help by designing and custom build the exact piece you need in whatever timber and finish you want.Large Dining Tables are one of our specialties. We have a range of ECO solutions and are always looking at ways of protecting our environment with timber choice and finish .
We're GrandChester Designs, and we love furniture and timber in general . It's that simple. We love to make it, and make it well. We know the feeling of pride that comes from hand-building great furniture and giving it a flawless finish. Please browse our site, and take a close look at some of our products. You can order directly off the site, or you could give us a call and talk to us about what you need.